Welcome to our production workshop!
The first years of a company are similar to those of a child who is growing up and heading towards adulthood.

We must learn to walk, to read, to count, to make our own choices, in order to fly on our own wings.

Putting into place our new production workshop was an important step for Caminade, marking a new stage in our development. It brings together all our know how, and has been designed to enable us to fabricate all our models from start to finish. From tubes in steel, stainless steel or titanium, right through to the finished painted frame which leaves for it's happy new owner.

Guided visit of our "manufacture" taking in the different stages of creating a frame: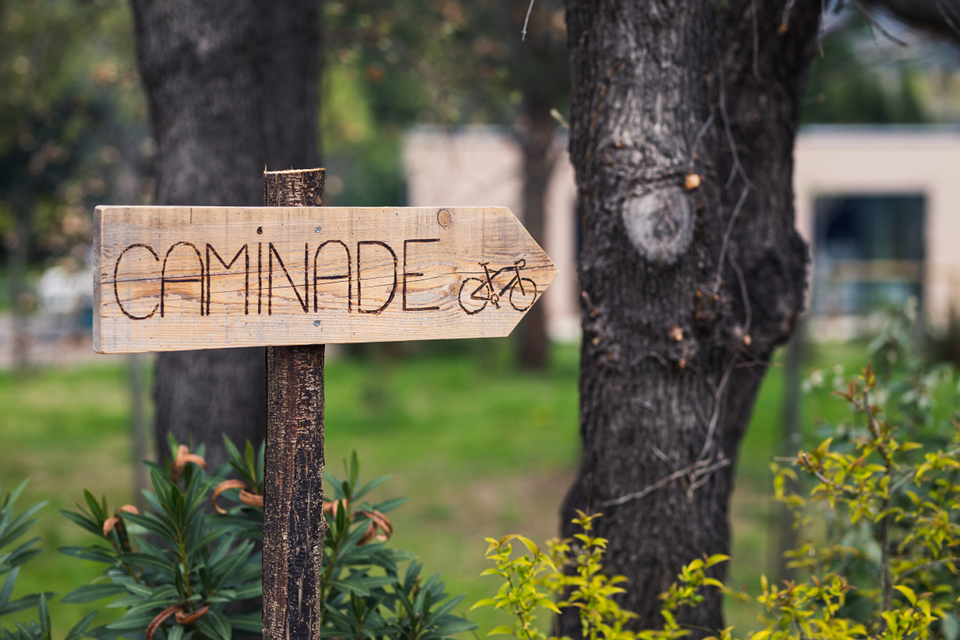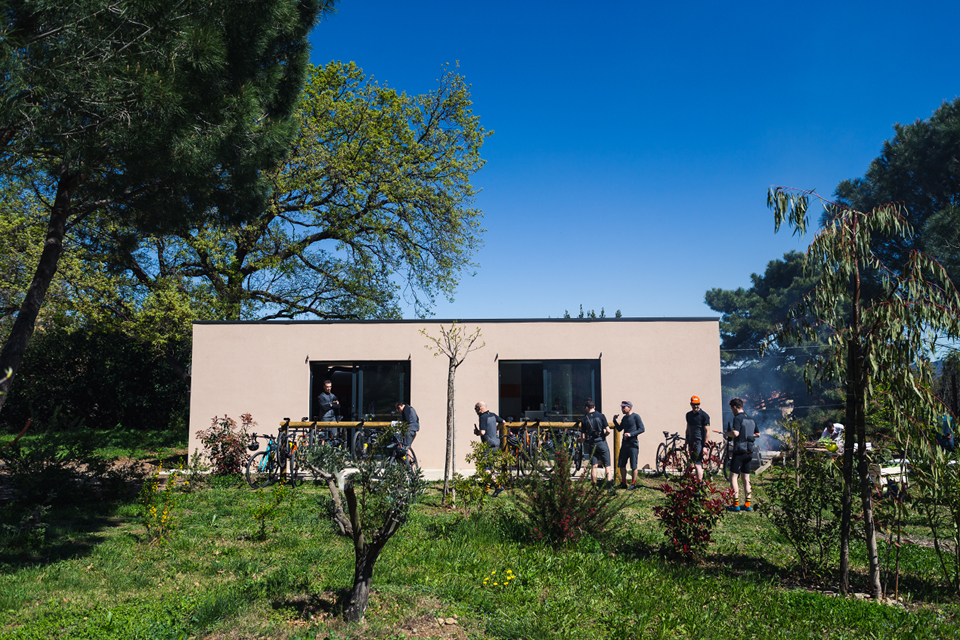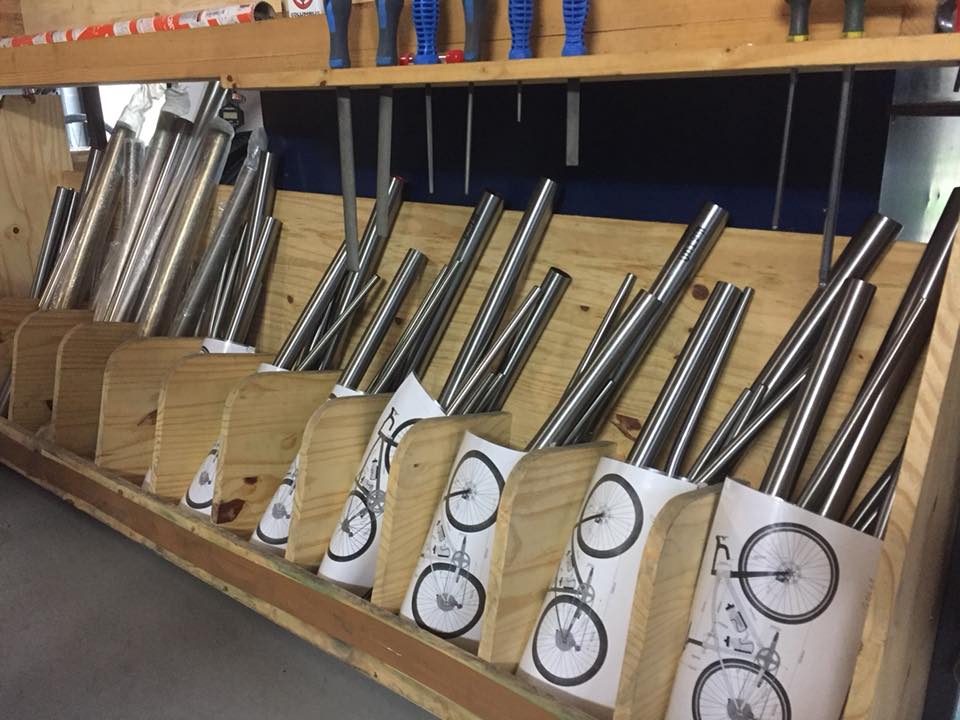 In each compartment, the design of the tailor-made frame to be manufactured with tubes specifically chosen for it.
Shaping of the tubes, here in titanium.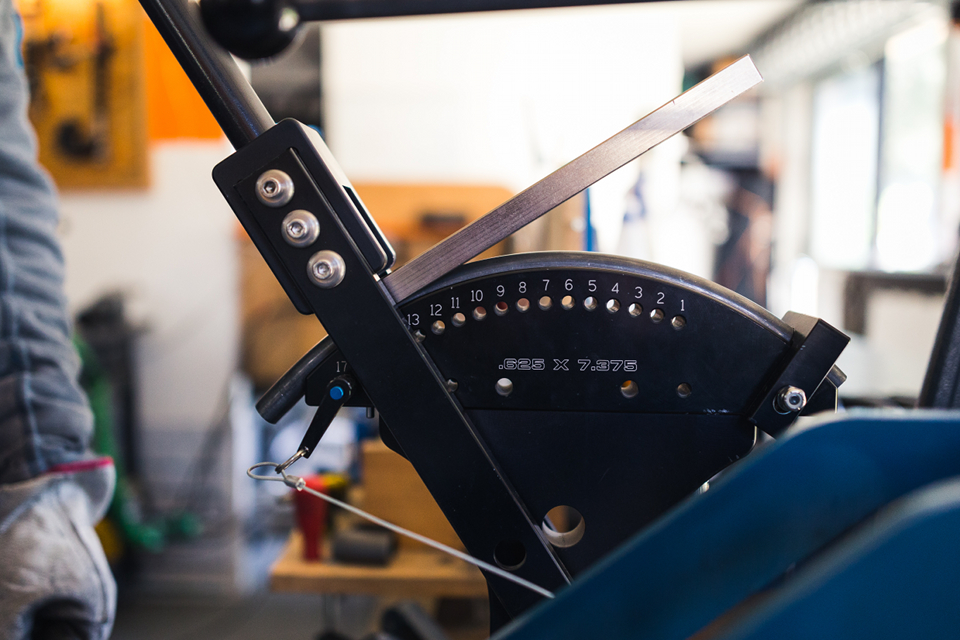 Chiseling the tubes in order to fit perfectly in the jig.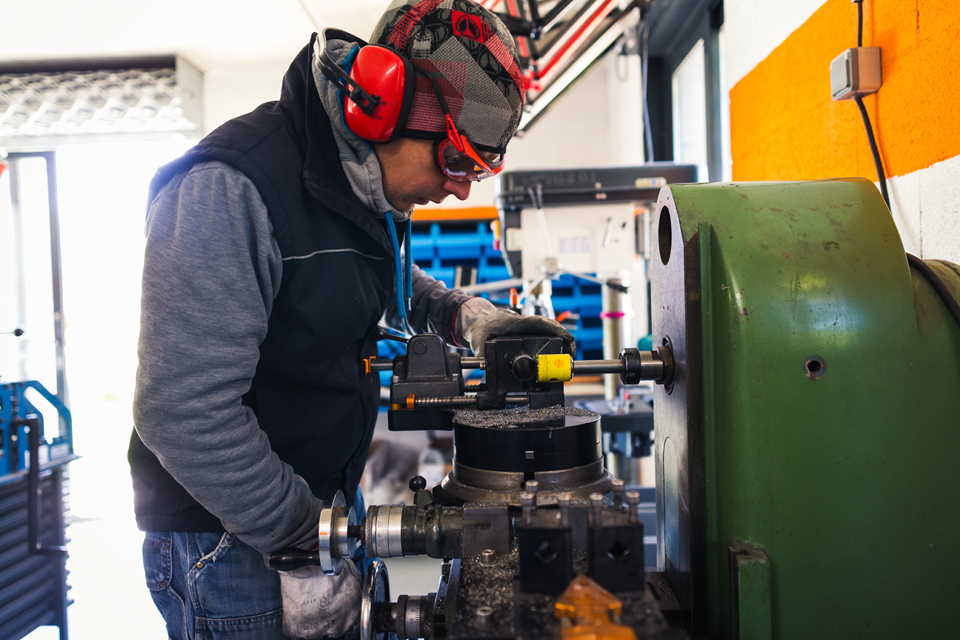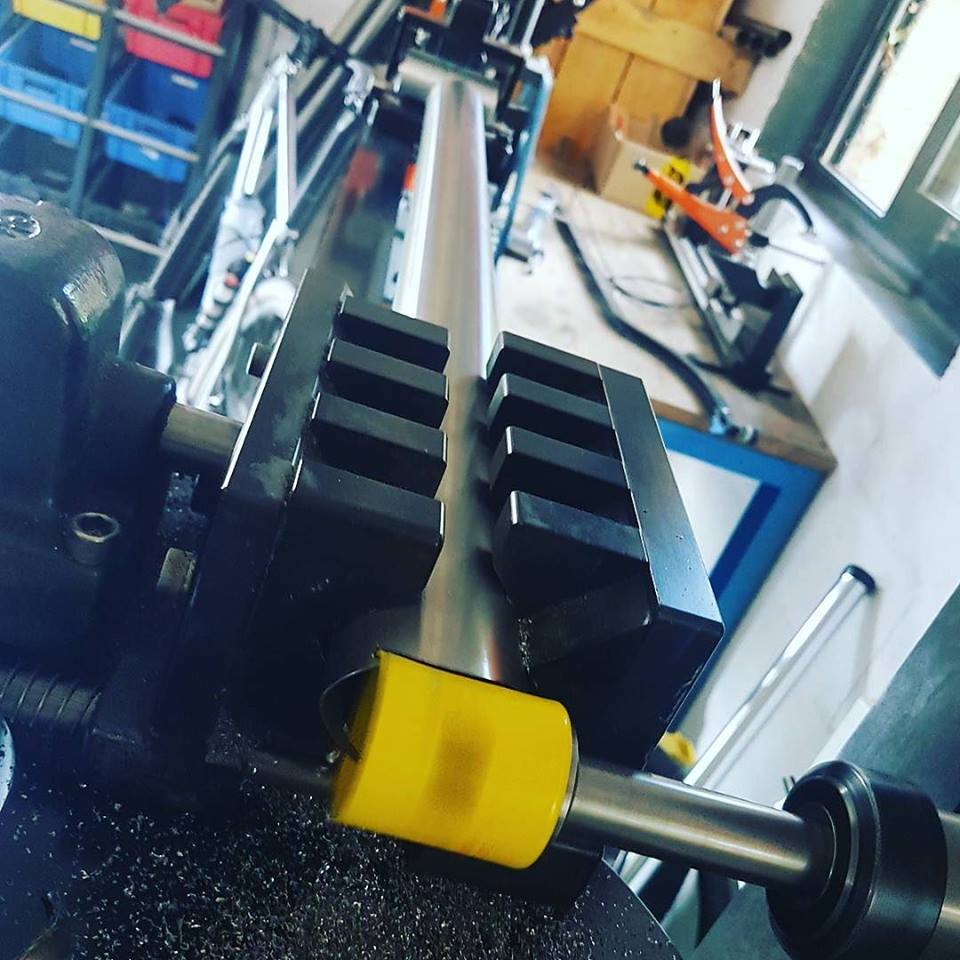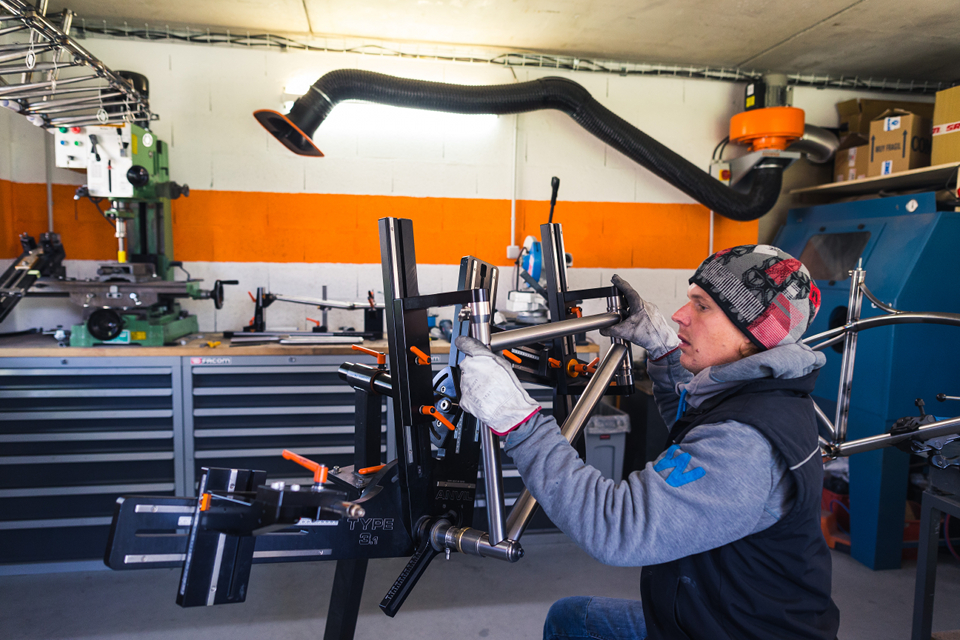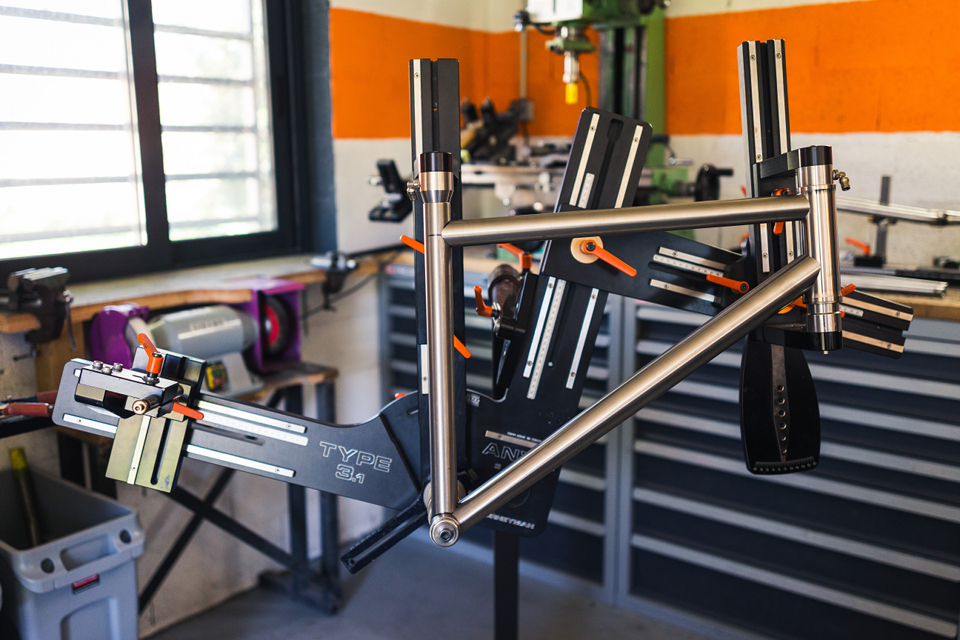 Titanium frame
After positioning the cut and shaped tubes on the jig, Mika checks them before moving onto the TIG welding.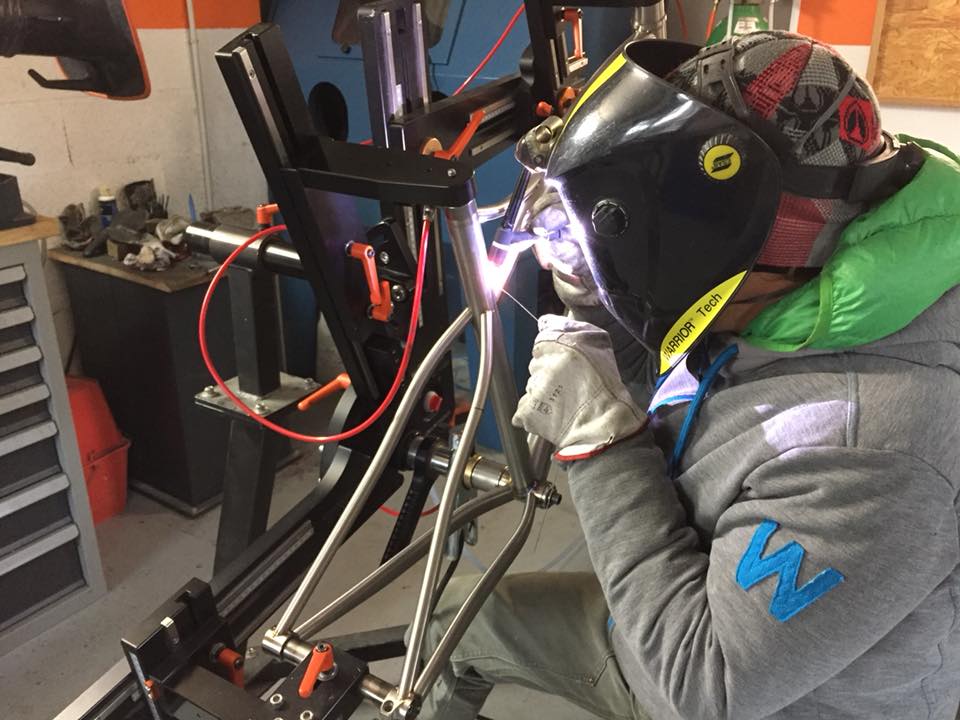 Checking a titanium frame. You'll spot the small red hose pipes that inert the frame with neutral gas (Argon).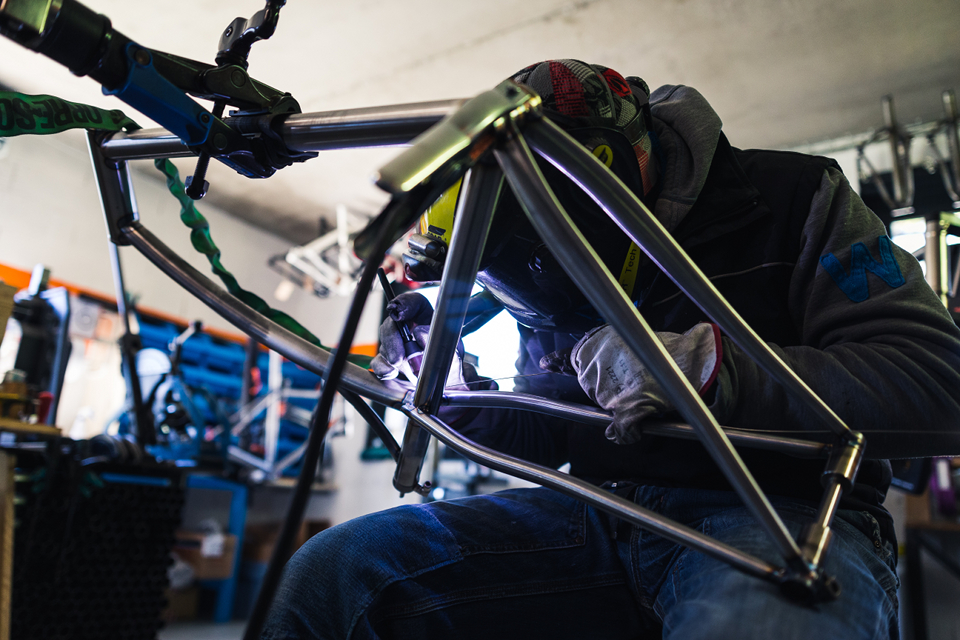 Mika can then accomplish each linking weld.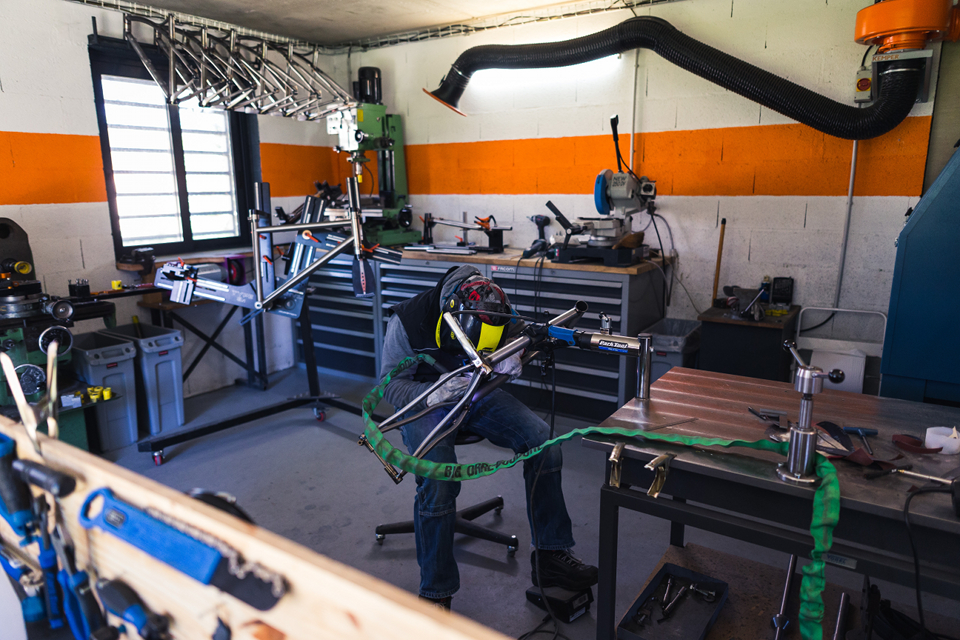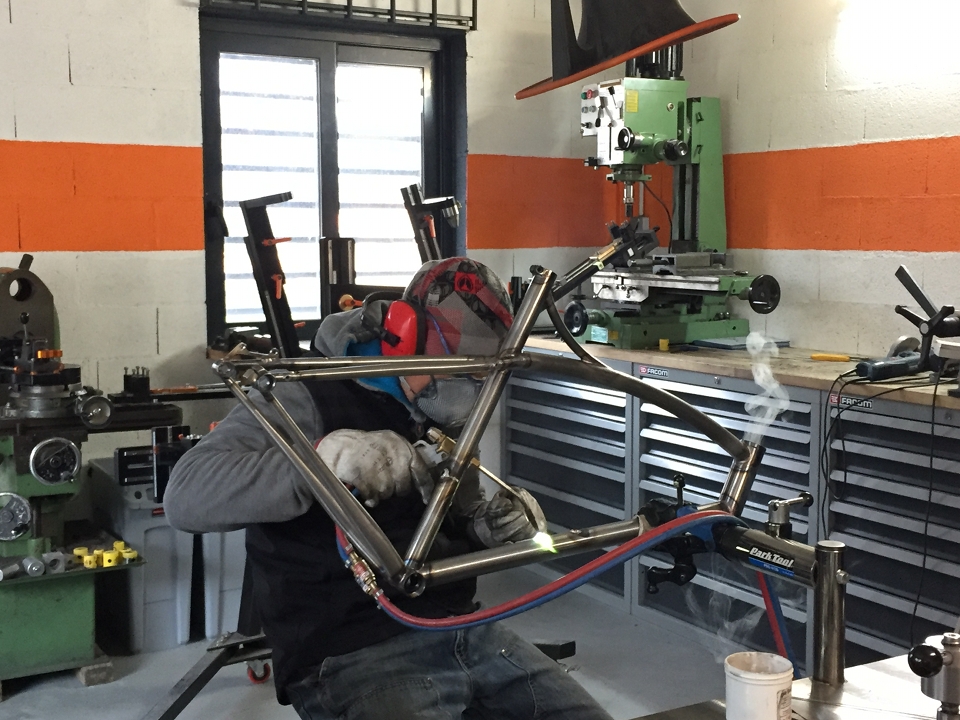 Brazing the small parts, such as the bottle holder.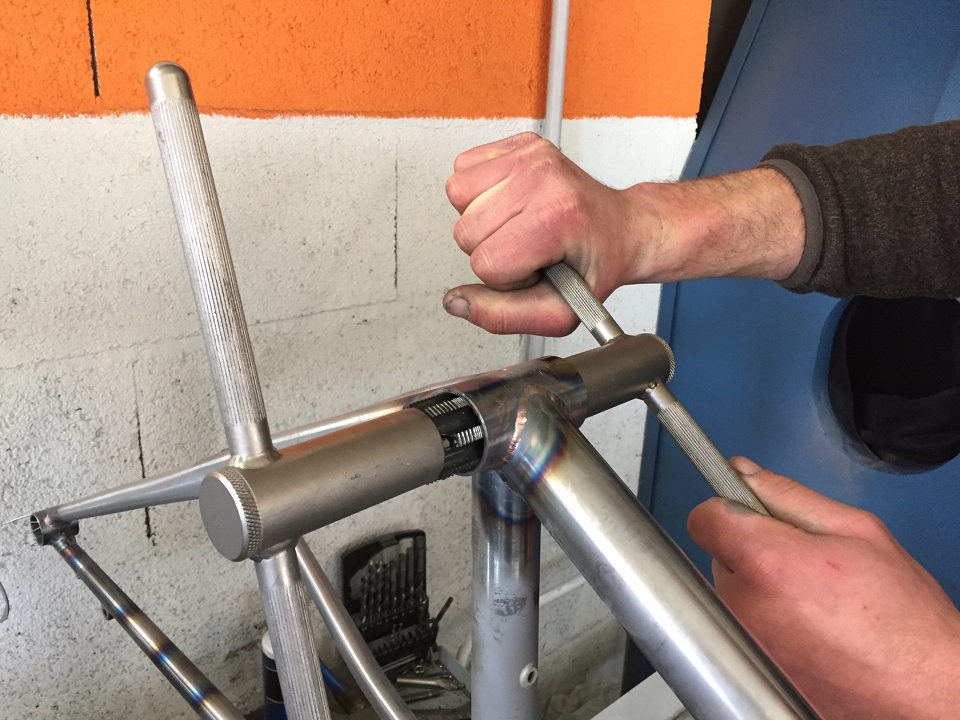 Reaming before sandblasting, in this image it's the bottom bracket.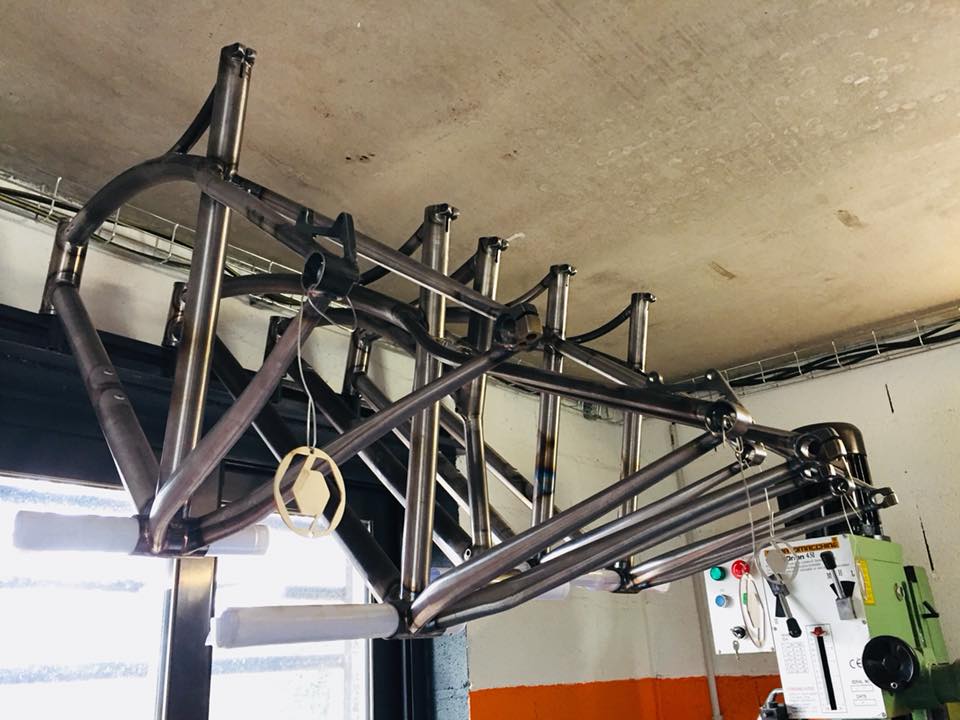 Frames waiting for sandblasting.
The sandblaster to clean the frames before painting.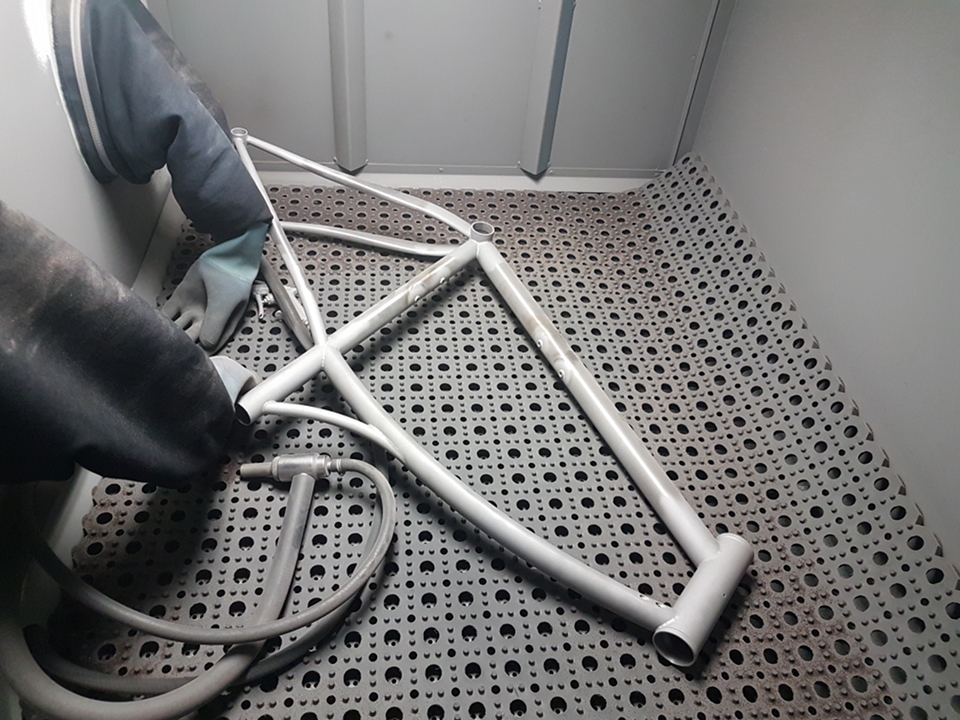 A frame in the process of being sandblasted.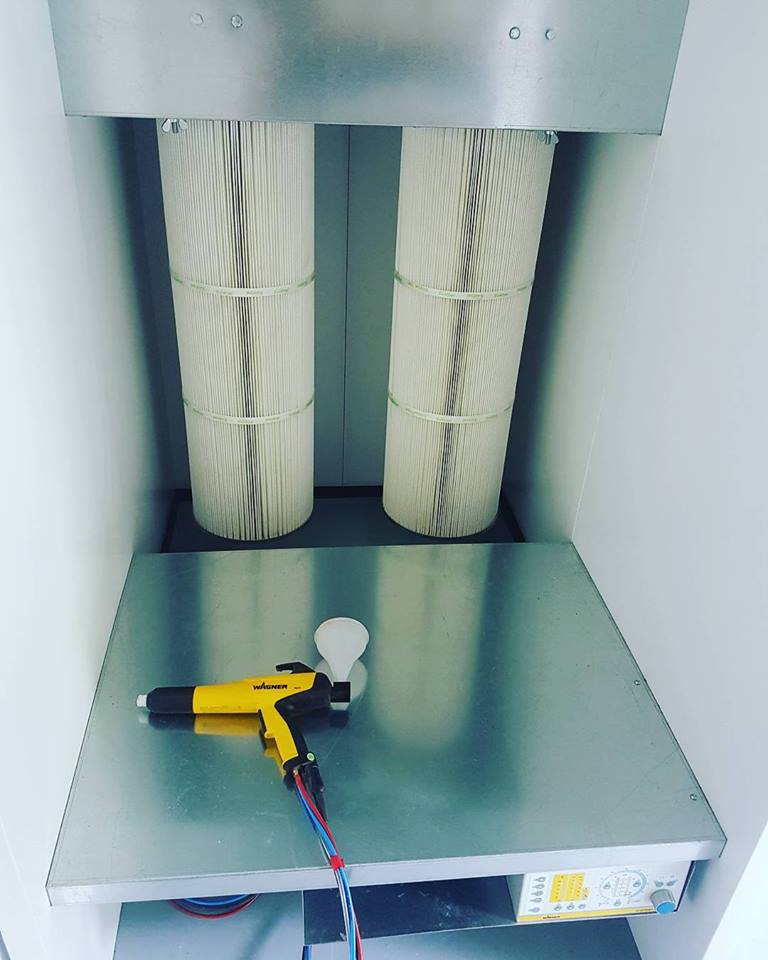 The cabin for applying epoxy paint powder before frames head to the oven.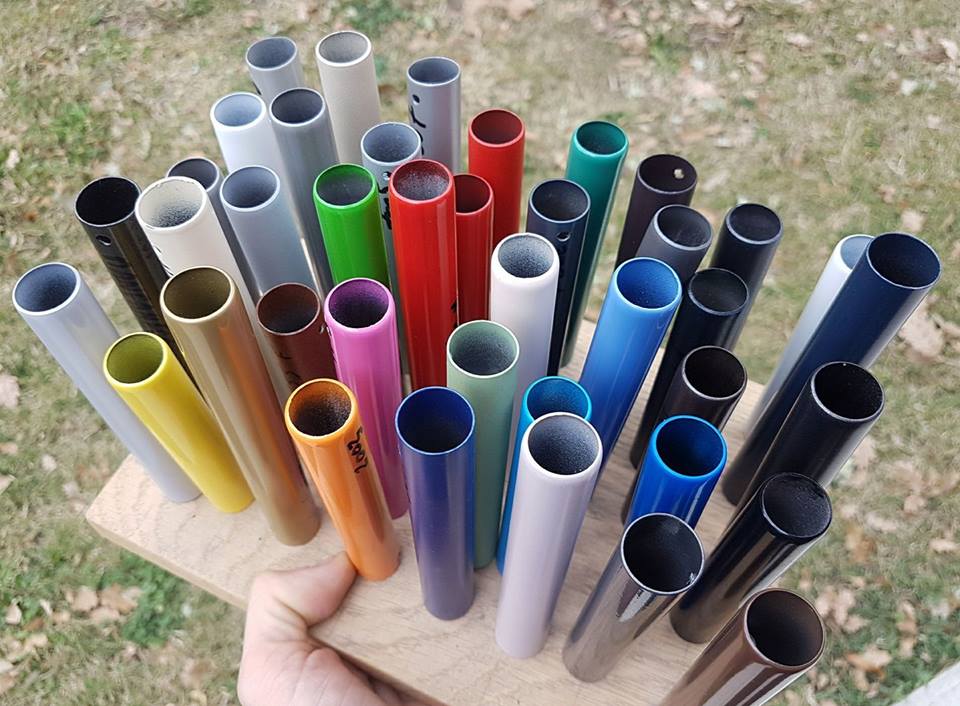 Colour samples, almost any colour is available on request.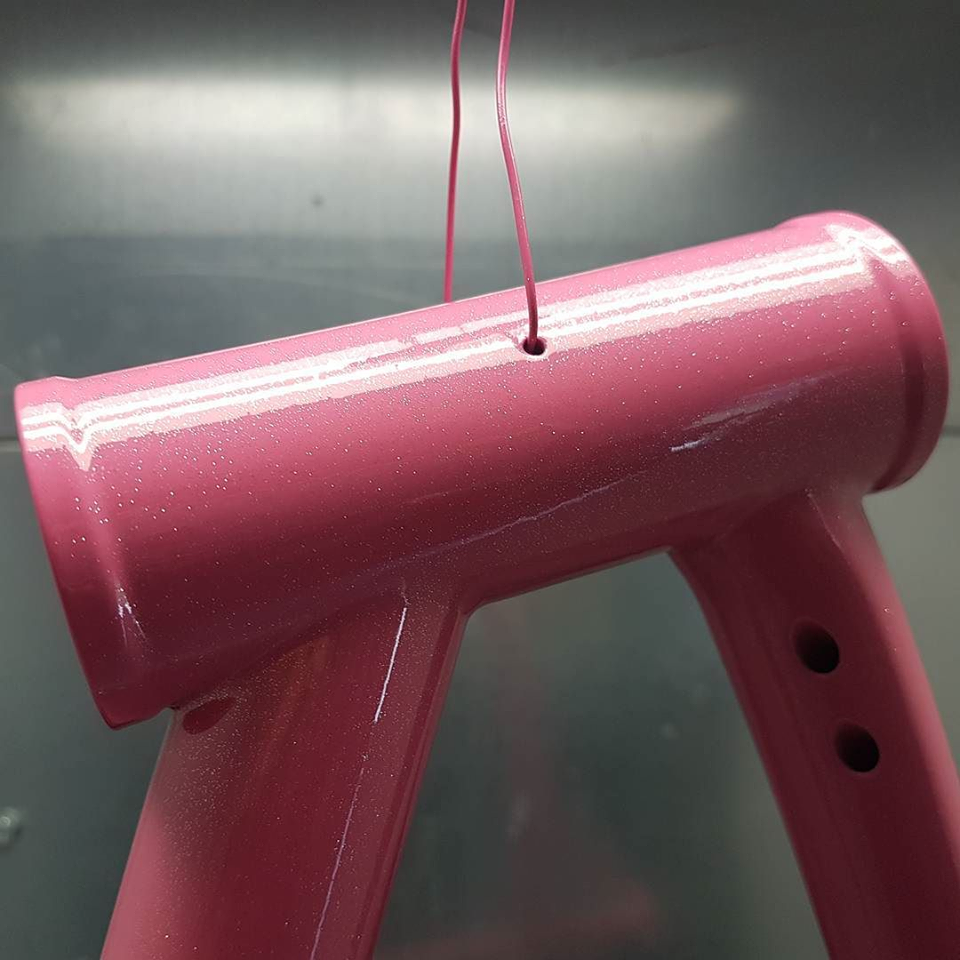 Here, a pink frame with sparkly varnish.



Controlling frames before assembly.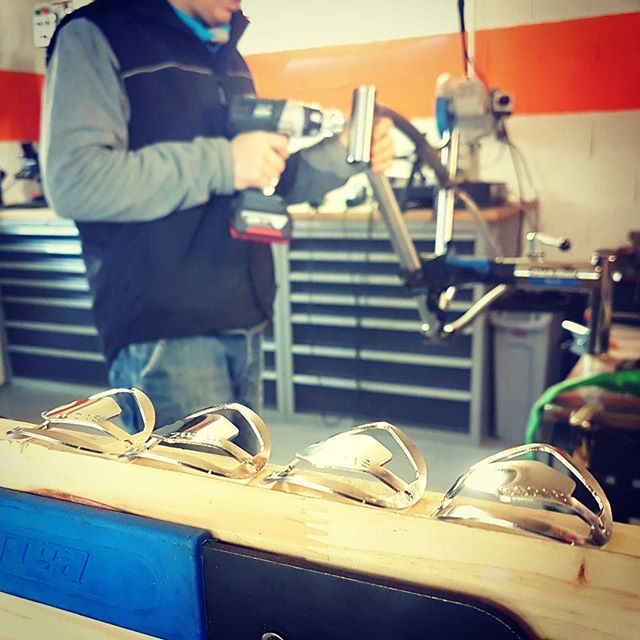 The Caminade badge is polished stainless steel, with the serial number of the steel frame on which it is placed engraved onto it.
For titanium or stainless steel frames, the serial number is marked directly on the frame.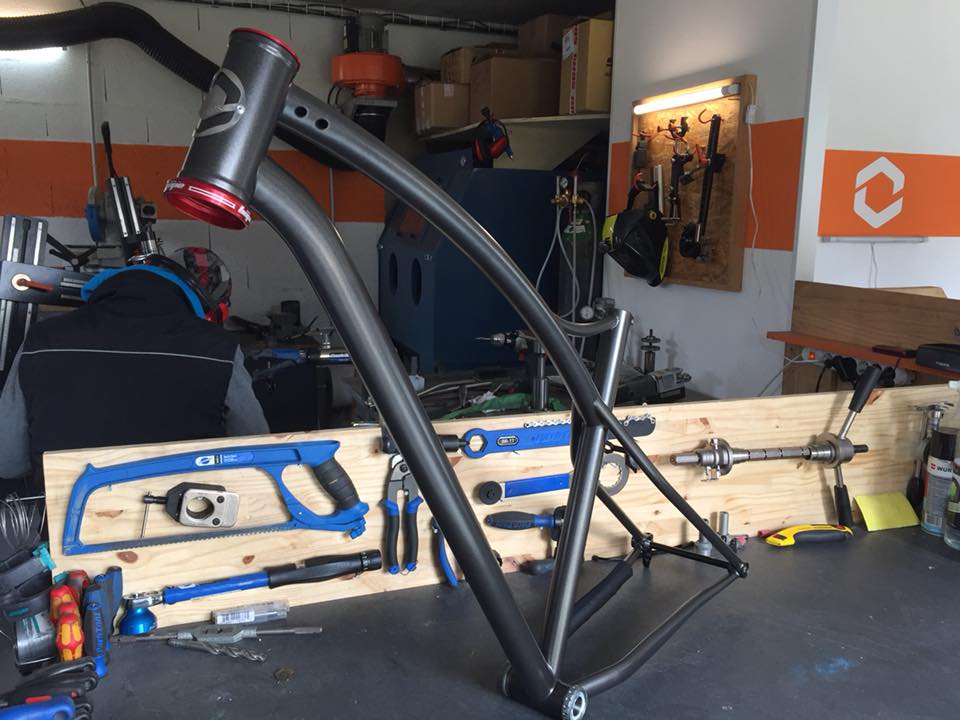 All that's left now is the finally assembly of parts.

Our workshop is open to you, we are very happy to explain in more detail how we manufacture frames and answer any questions you have. 
It's the best way to choose your future Caminade.
Published : 2016-07-09
RSS feed