Gravel de Fer - 1st of October 2016
The grand tour of the Canigou summit in gravel bike : a self-supported bicycle journey of 100 miles for 16 400ft of ascent with a mix of pavement and dirt surfaces.
Start : Saturday 1st of October, 5 am at Caminade's workshop, 2 rue de la tramontane - 66130 ille sur têt - France.
Free registration at contact@caminade.eu
More details to come.
You can also follow our FaceBook page dedicated to the event.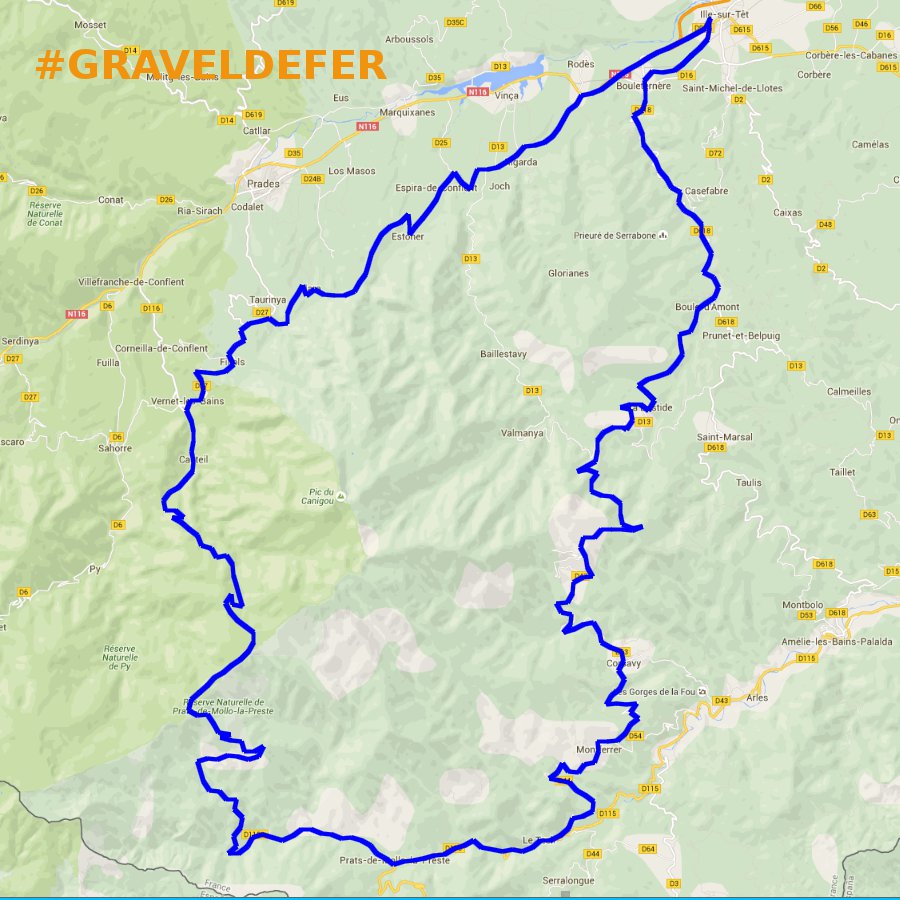 Some preview of the track: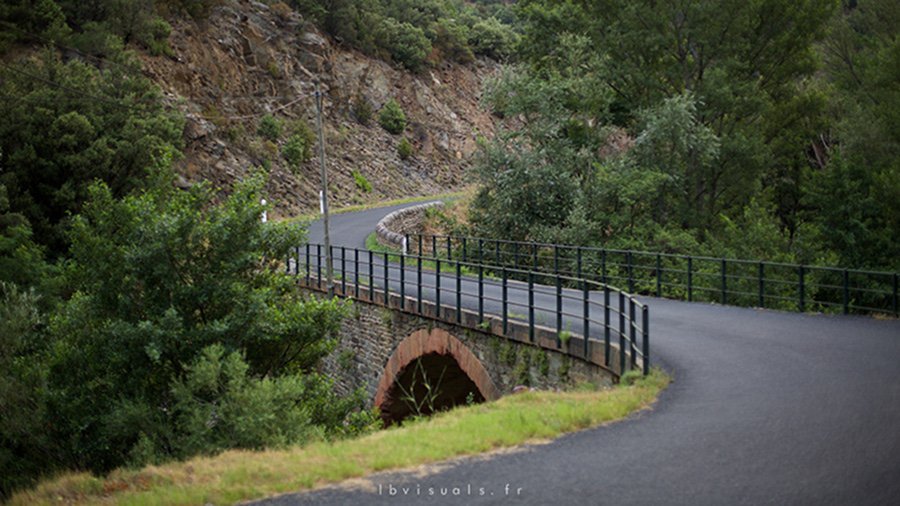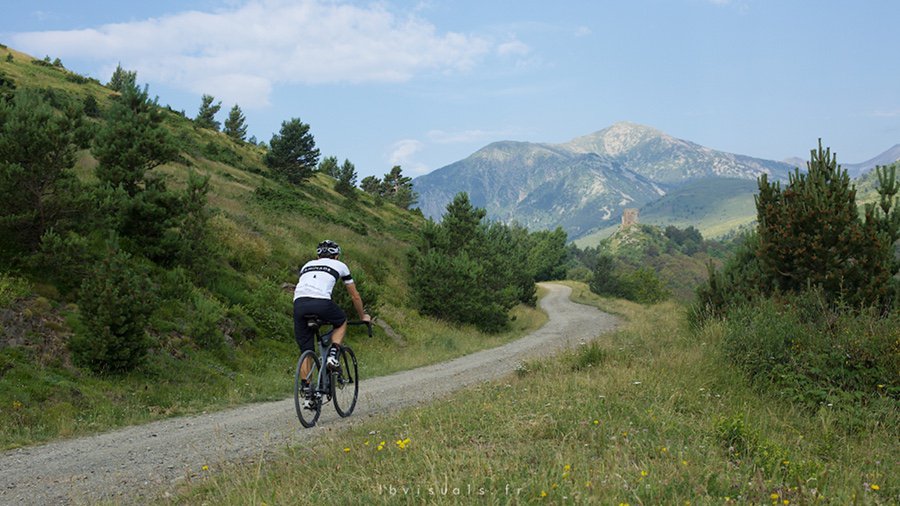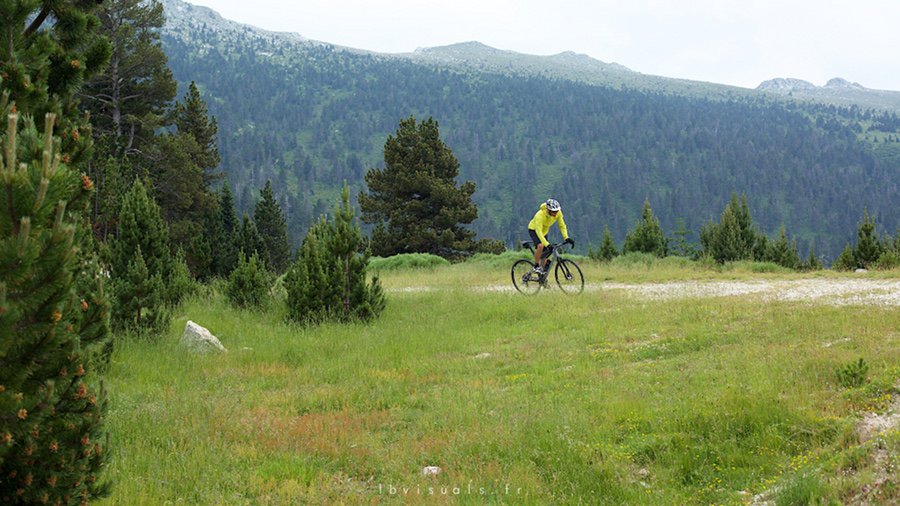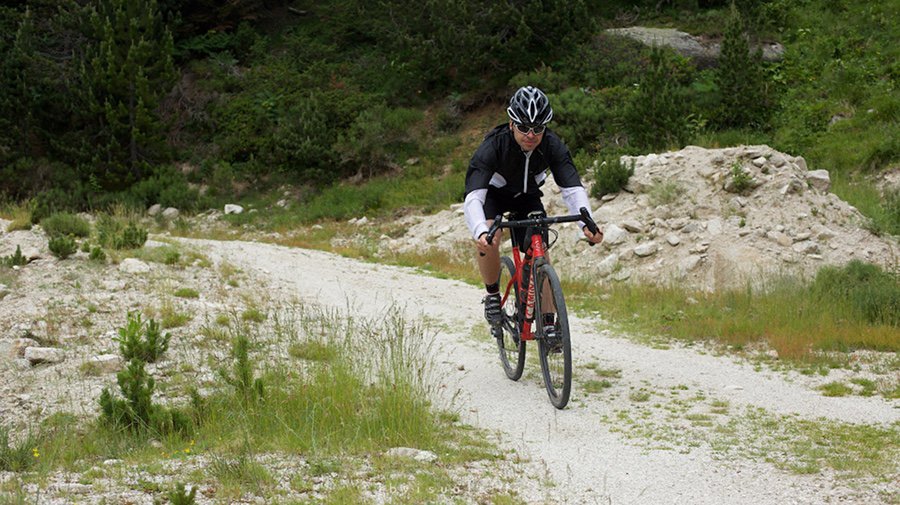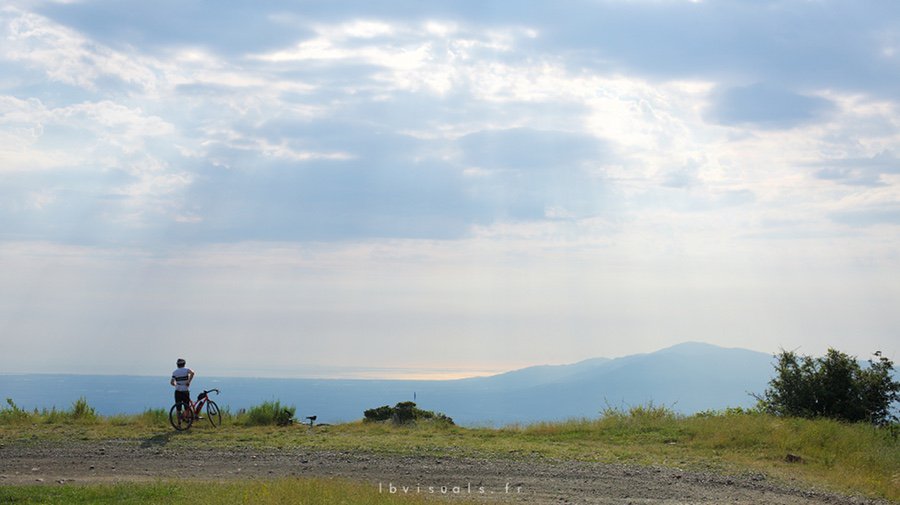 Published : 2016-07-19
RSS feed